What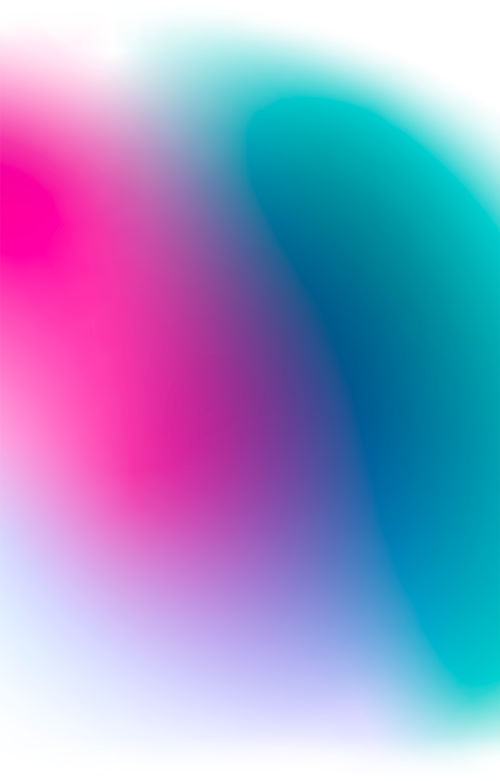 We are an independent company active in
consulting and development in strategic design, marketing and digital communication, transform relations
between people and brands and promote a renewed digital culture through a conversion-driven
mindset.
Who believed in us: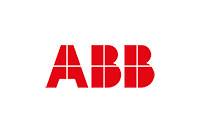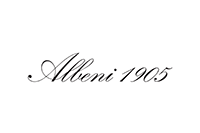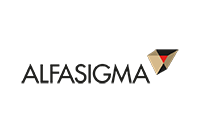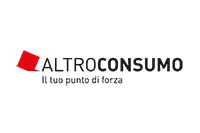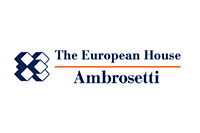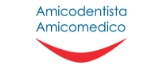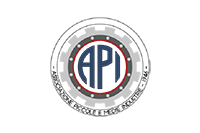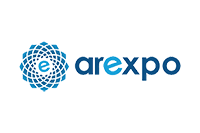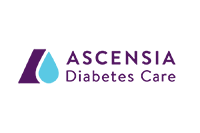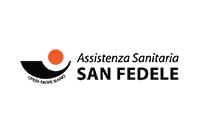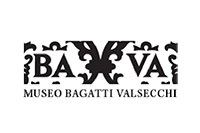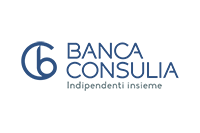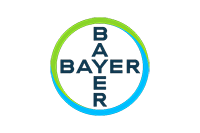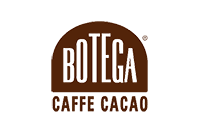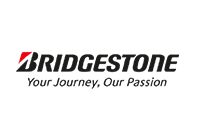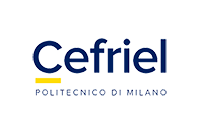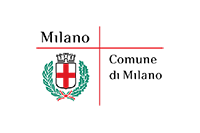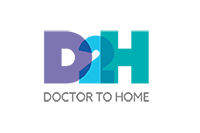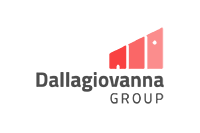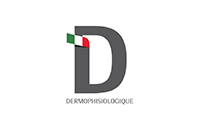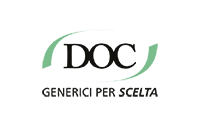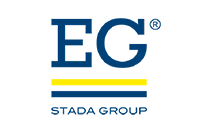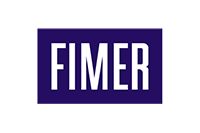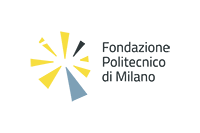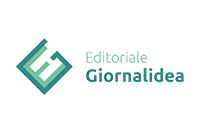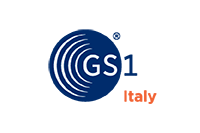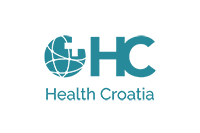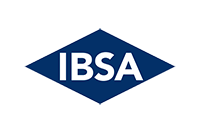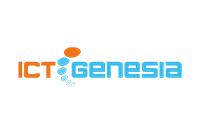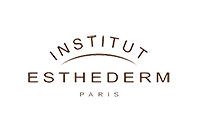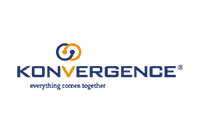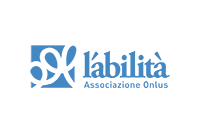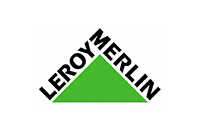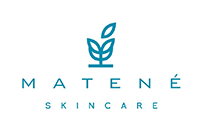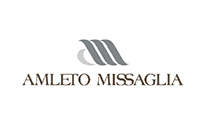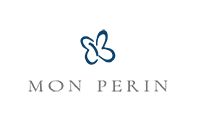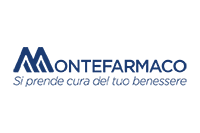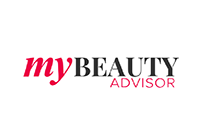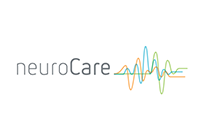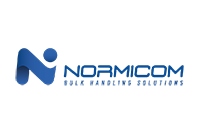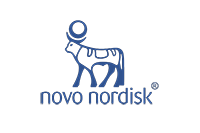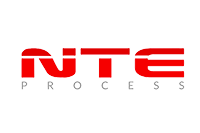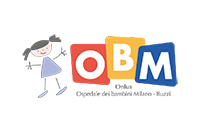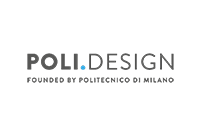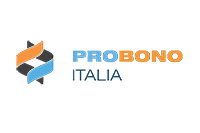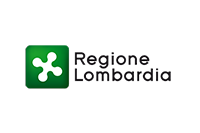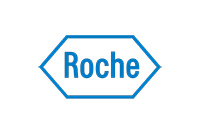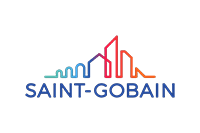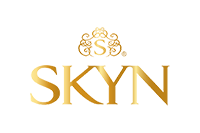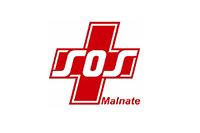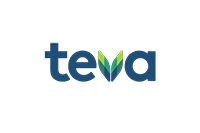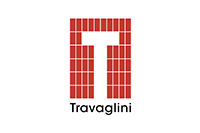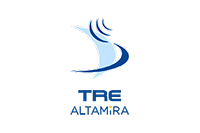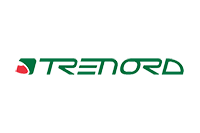 Listen & Position
We listen to the market and find the best positioning for your business
Active listening We reach, listen to and profile your brand's actual and potential target, so that you can make fact-based strategic decisions.
Marketing profileWe analyze the characteristics and changes in your reference market, to find new opportunities for your business.
Communication profile We design the message, style and storytelling world most suited to activating a relationship between your brand and your target.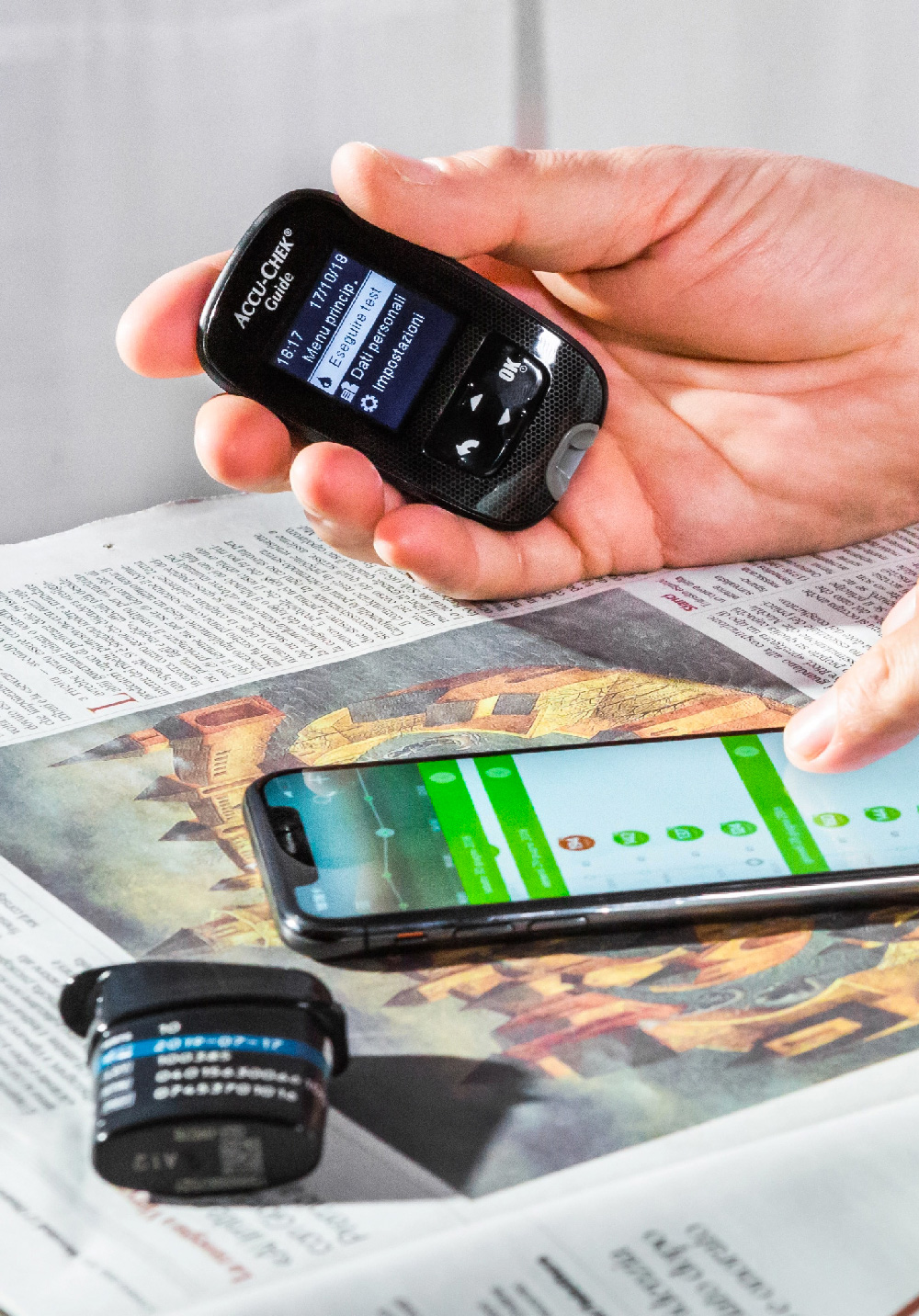 Go to market
We design and coordinate strategies and actions to engage your target audience.
Marketing Strategy We assist you in defining objectives, times and priorities, to respond effectively to the demands of your market.
Process & technology We redefine processes and implement technological tools to optimize your new market strategy.
Sales & promotion We support your sales network in developing omnichannel promotional and sales solutions.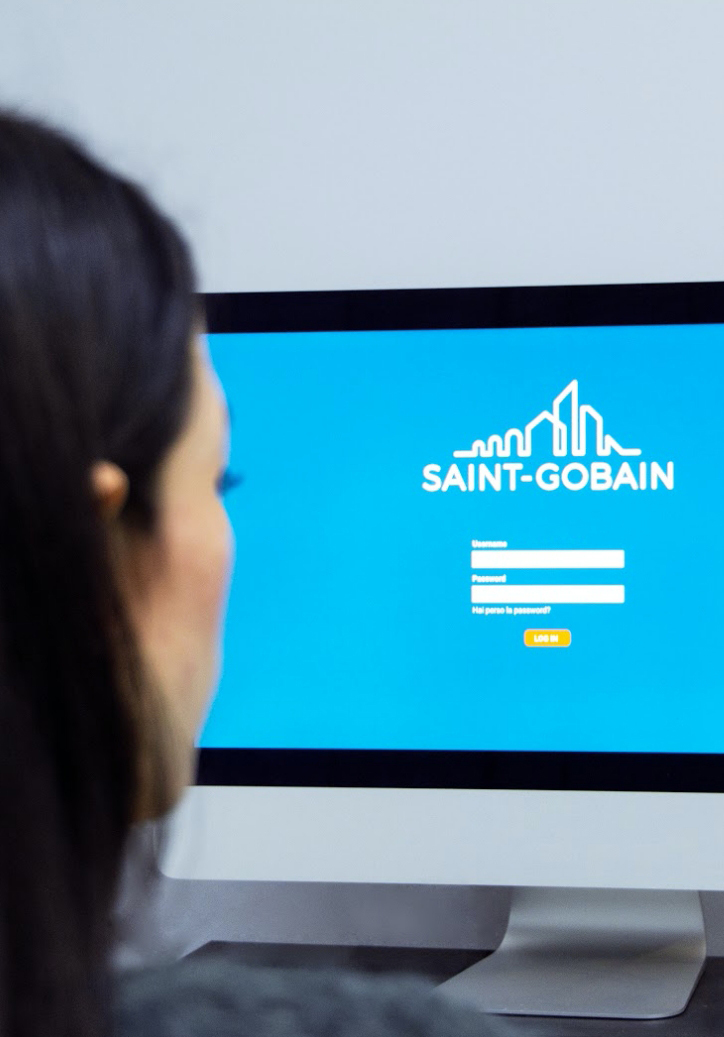 Customer experience
We design the best experience to satisfy your users.
UX design We design funnels and sequences of omnichannel interaction, enhancing the awareness, conversion and satisfaction of your target audiences.
Media design We identify the right media mix and develop touchpoints and personalized services, applying technological standards recognized by the market.
Content design We reinforce your competitive edge with custom-designed content, fine-tuned for each different channel.