More & more
agile strategic independent responsible empathic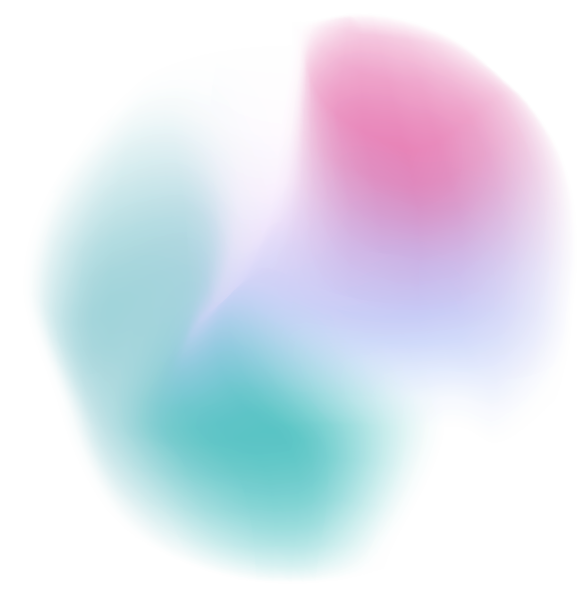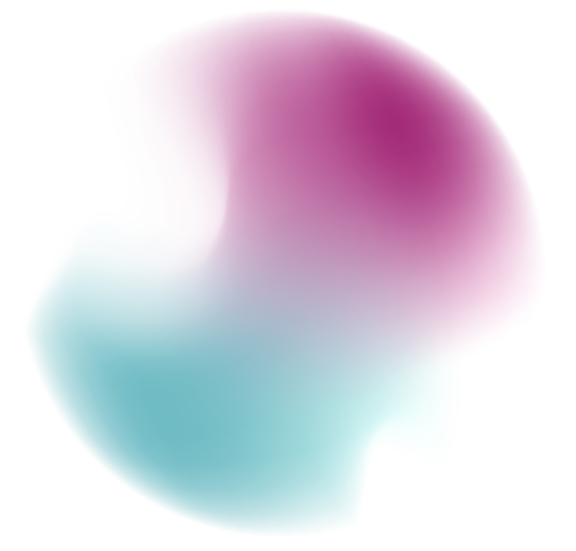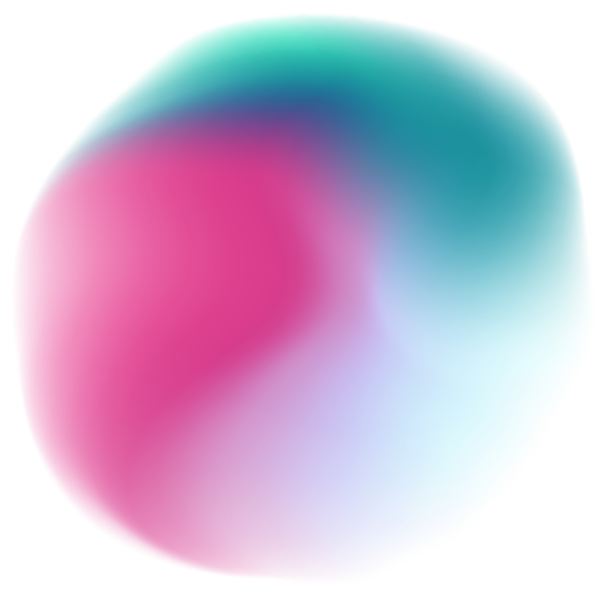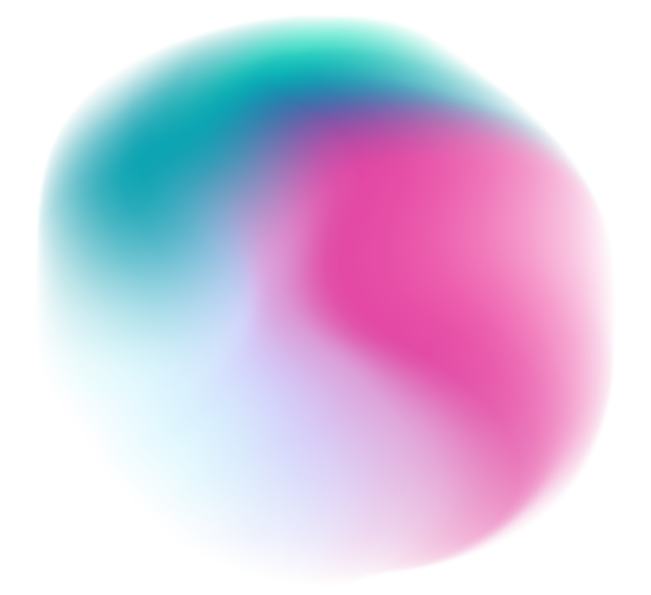 We help you listen to what
the market is saying, reach your target audience together and enhance
their experience through:
What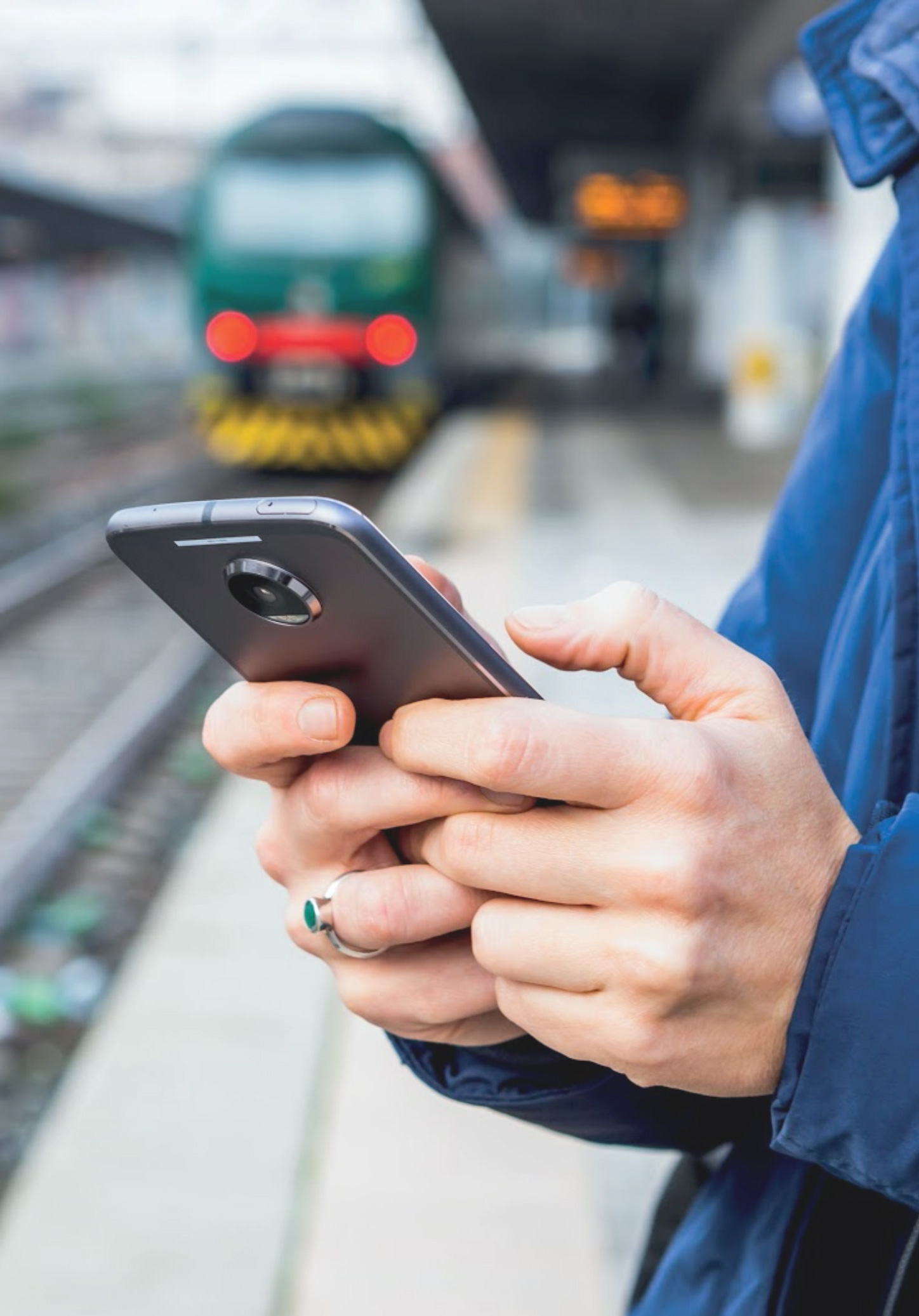 Listen &
Position
We listen to the market and find the best positioning for your business.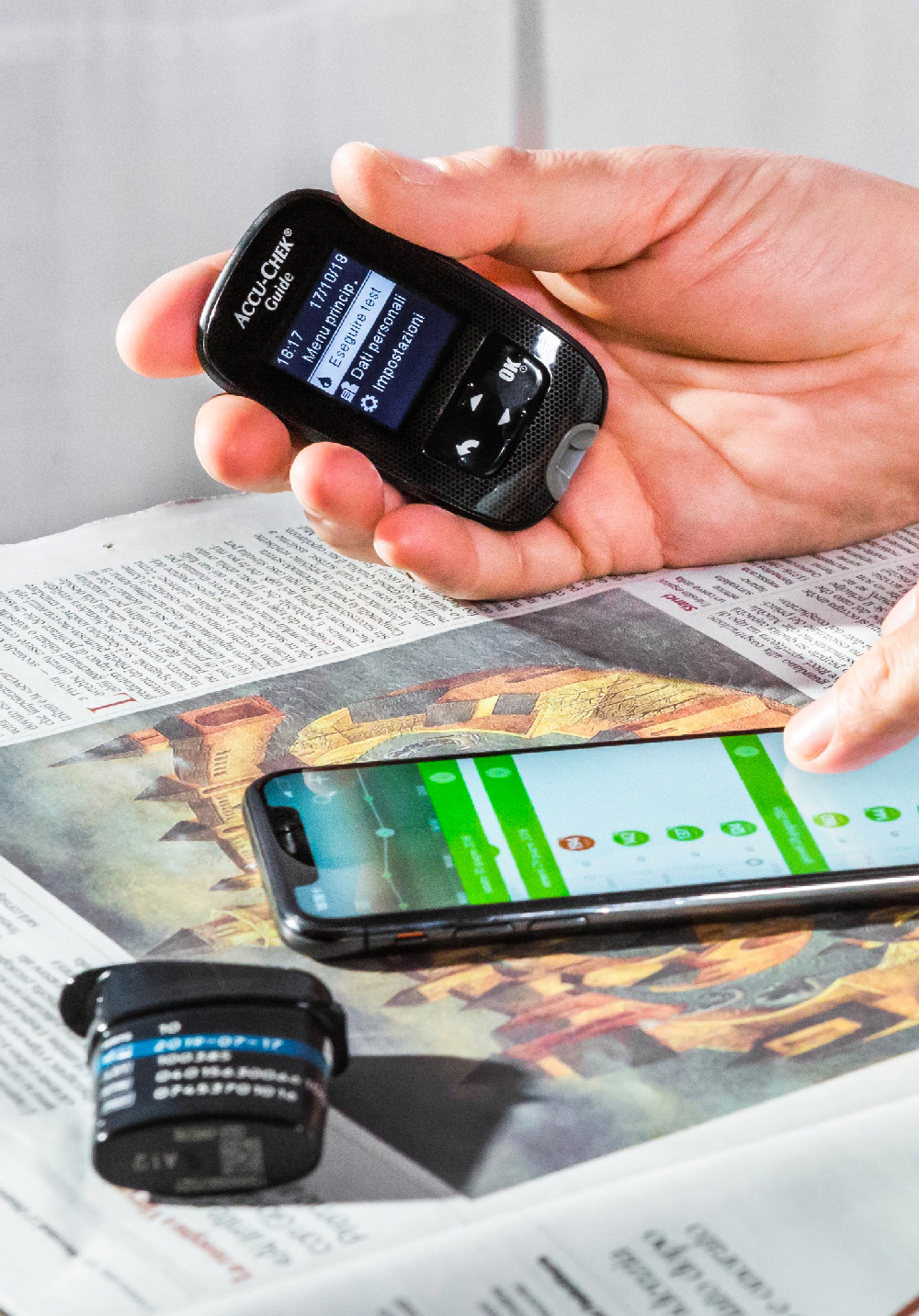 Go to
market
We coordinate strategies, processes and actions to engage your target.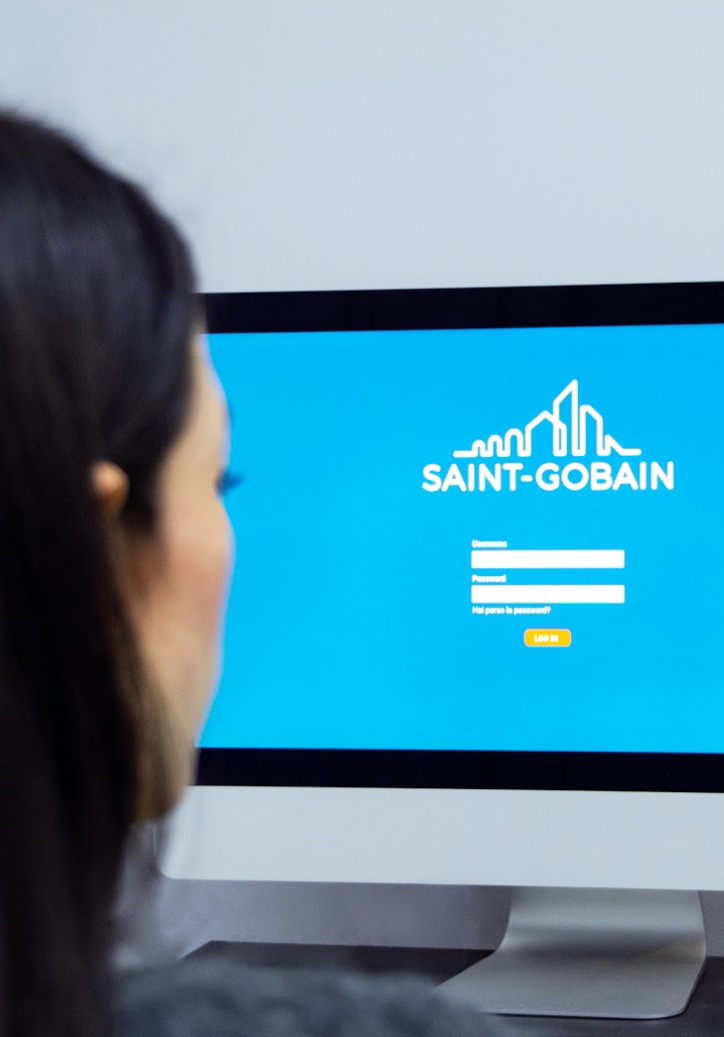 How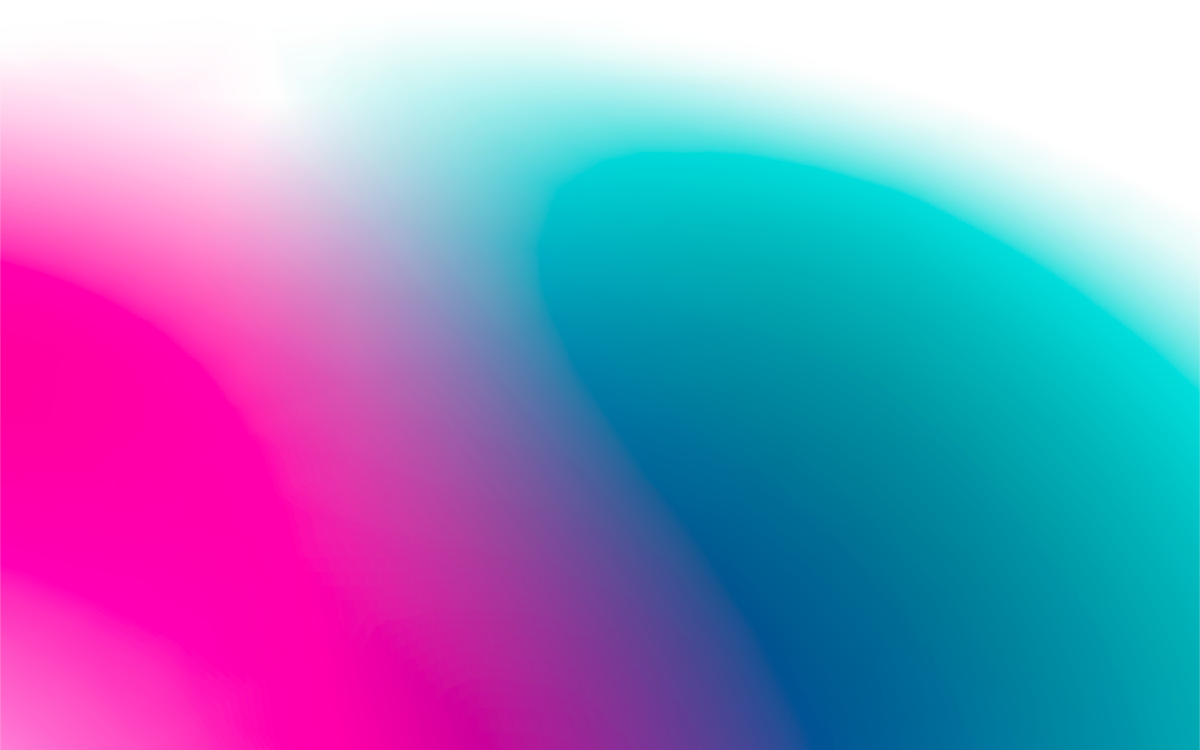 Digital culture
We map your team's skills and help them acquire new approaches to design driven business, marketing
and communication.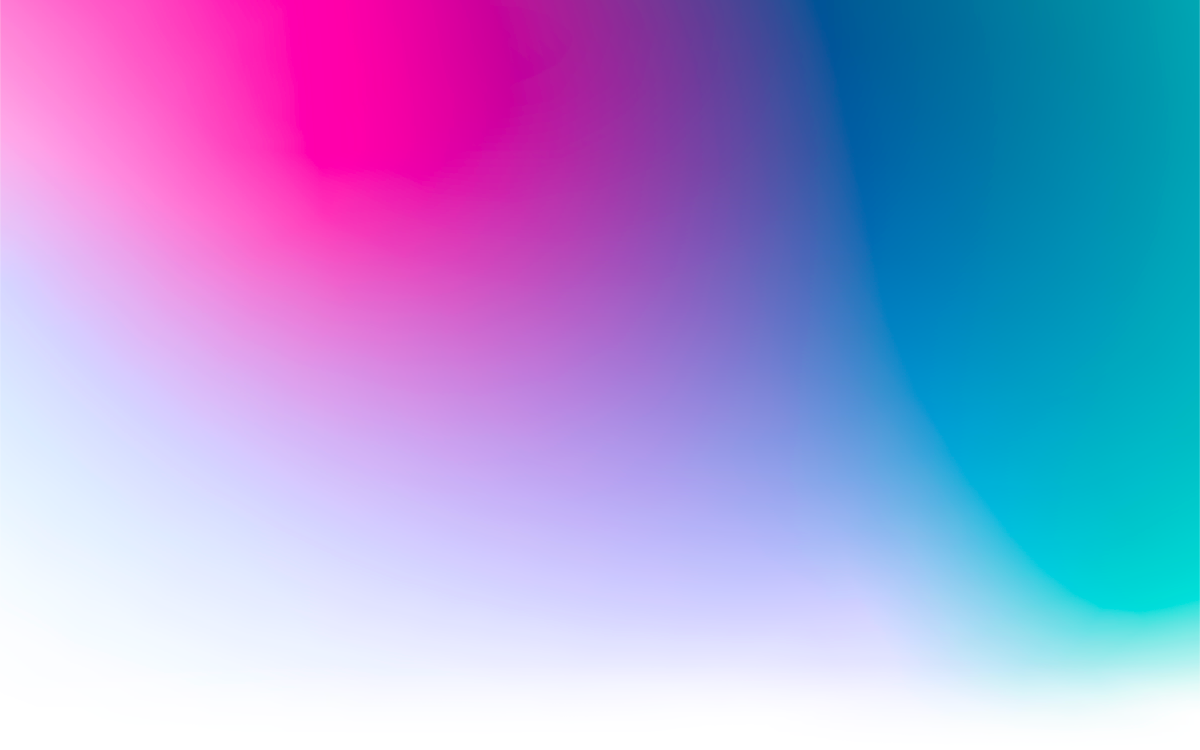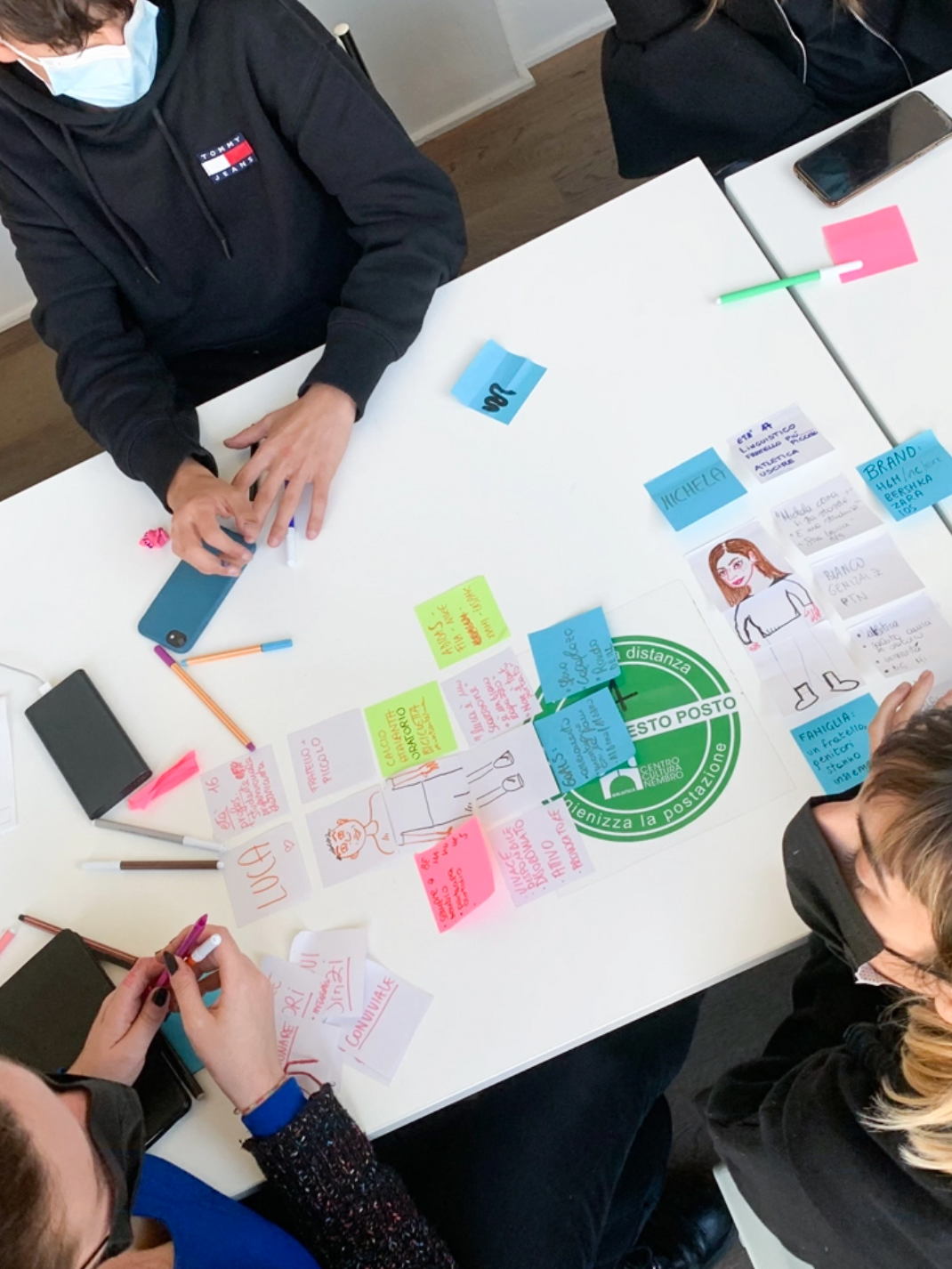 Co-Design
We assist people with transformative courage in listening to their stakeholders' needs and designing a shared solution.
Why us
We are dynamic, positive and
tireless, because we believe
in day to day revolutions,
large and small.
read more